At idiq, we look at your brand from an entirely new perspective and arrive at places no one ever imagined. What makes us different is our unique approach to branding. We see a brand as a living, breathing organism. A brand is not your logo, your products, or your packaging. It is not your SEO, your advertising, or your people. It is all of these. And more. Your brand is everything that people see, hear and think about you. That's why we approach your brand holistically, zeroing in on what makes you unique and authentic, inspiring your team to execute on your vision, and creating powerful messages that connect with customers and build customer loyalty.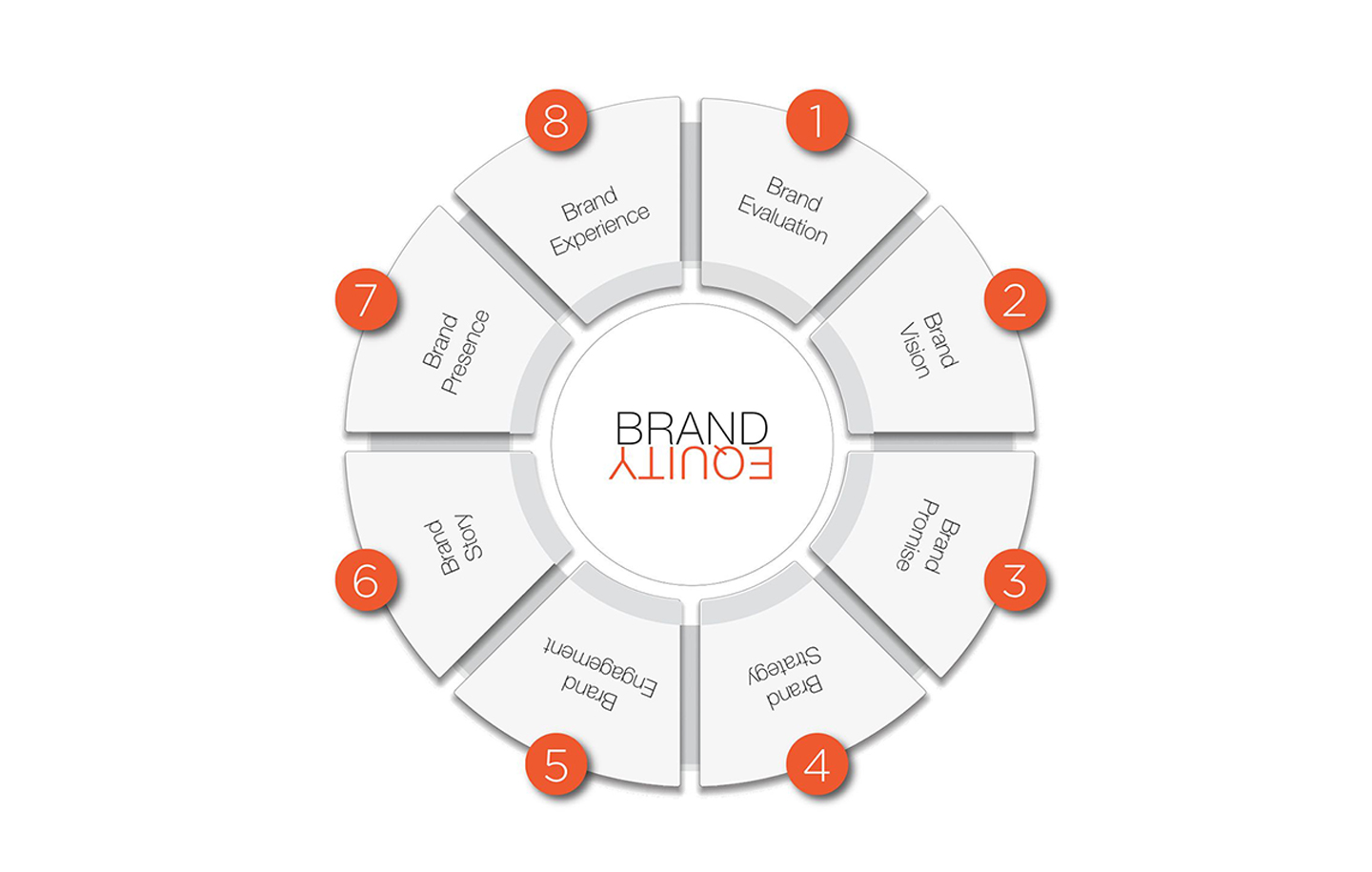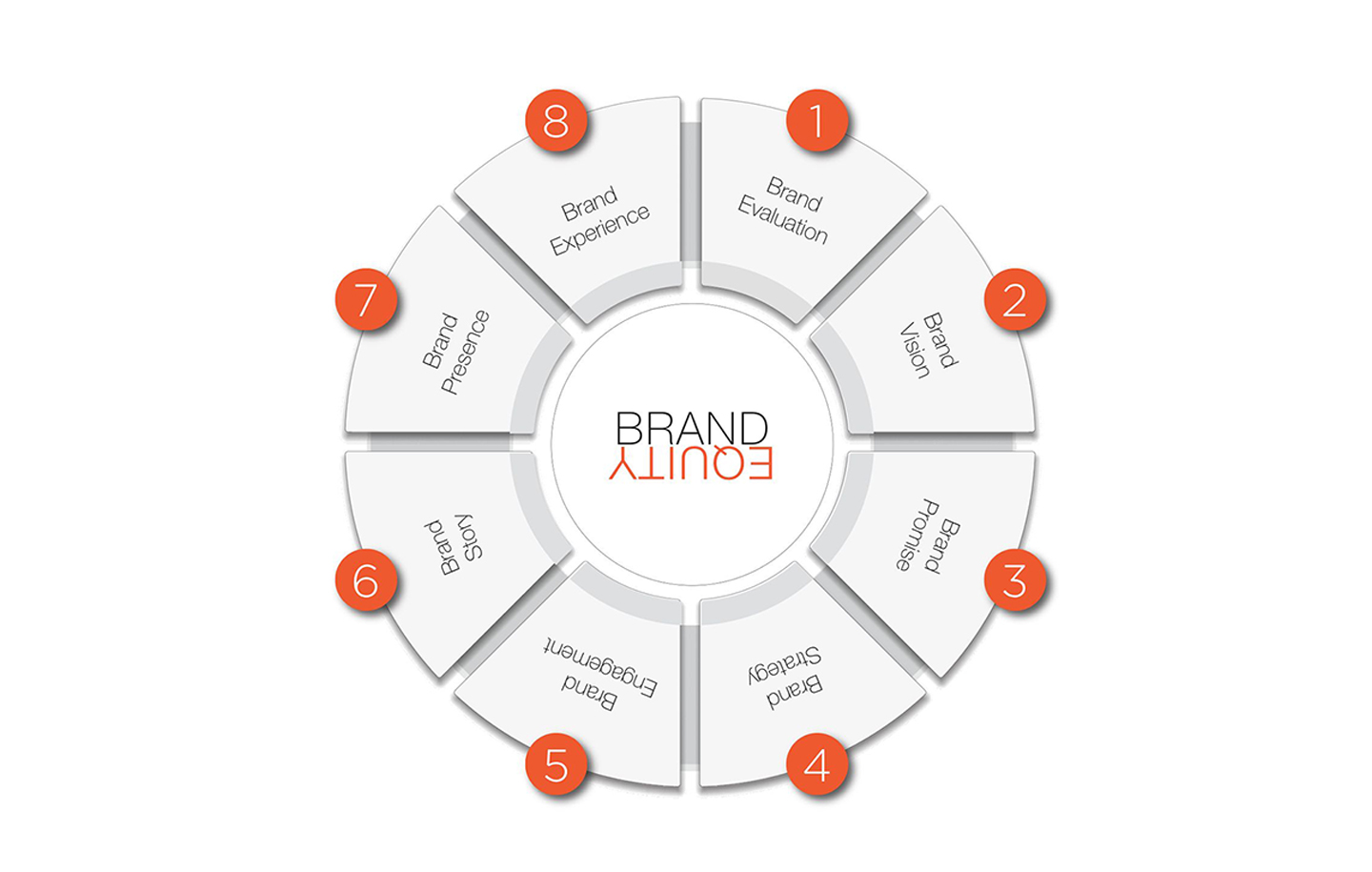 Our passion is to
grow your brand

, connect more deeply with people and move them to act.

BRAND EQUITY EVALUATION
Gain the insights, data and analytics you need to measure the equity of your brand and develop an effective brand strategy with idiq's unique brand evaluation tools.

BRAND VISION & PURPOSE
When you're ready to invigorate your brand, we work with you to clarify your vision, uncover your purpose, and engage your team's commitment.

BRAND PROMISE
Deliver outstanding customer experiences. Idiq will work with you to energize your team to commit to the brand promise and help you measure progress towards this goal.

BRAND STRATEGY
We audit your brand, zero in on what makes you unique, and help you build a solid strategy to drive future growth.

BRAND ENGAGEMENT
Brand engagement starts from within. We engage stakeholders from the inside out, inspiring your team to execute on your vision and purpose, and to wholeheartedly deliver on the brand promise.

BRAND STORY
We help you capture hearts and minds with an authentic, powerful brand story and a revitalized brand identity designed to command the attention of your target audiences.

BRAND PRESENCE
We aim directly at the market segments that will maximize your growth and profits, and use cross-channel synergy to deliver your brand message, expand visibility, and generate results.

BRAND EXPERIENCE
Our goal is for customers to love you. To help you create amazing brand experiences, we evaluate the customer journey and work with your team to ignite their passion for the customer experience.
Strike a new path to growth.