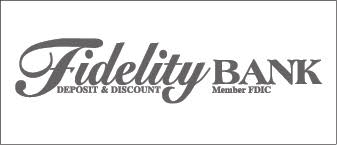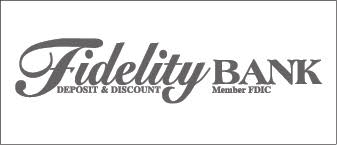 When Bank CEO, Dan Santaniello, took over
Fidelity Deposit and Discount Bank's
leadership over a decade ago, he knew that the Bank's future success would depend on transforming its culture to one of growth, professionalism and commitment.
"Our success has exceeded any other year in Fidelity Bank's 100 year history, and that has a lot to do with the execution of a brand strategy that idiq was very involved in. They have given us a solid foundation to build upon going forward."
Daniel J. Santaniello
President & CEO
Fidelity Bank
Asked to produce a video that would reaffirm to employees what the Bank stands for, idiq suggested taking a bottom-up approach. The dynamic engagement program we created gave employees a voice in developing the core values and vision that would guide the Bank's future. We gathered their stories into a powerful video presentation that brought to life what those values mean to them, and designed an employee manual that laid out these values in an emotional context. Since then, we have continued to tell Fidelity Bank's evolving story through its annual reports, illustrating how the Bank's singular culture and vision drive its success.
Today, Fidelity Bank is recognized by the American Bankers Association as one of the "Top 200 Community Banks in the Country," with total assets exceeding $1 billion. According to Bank CEO, Dan Santaniello, the employee engagement initiatives recommended and implemented by idiq played a major role in laying the foundation for the Bank's future.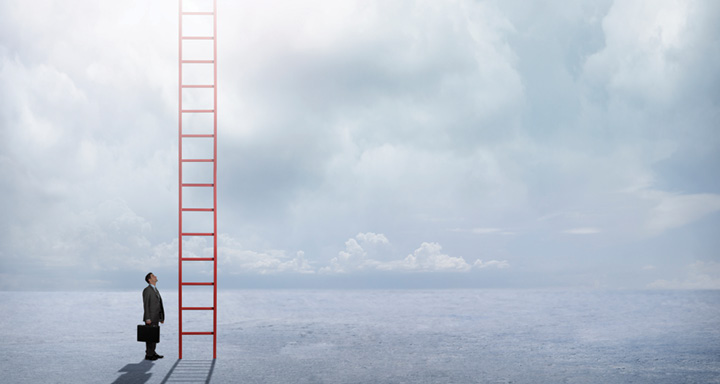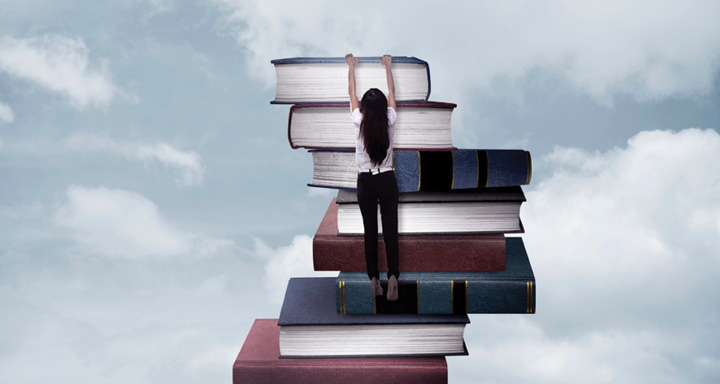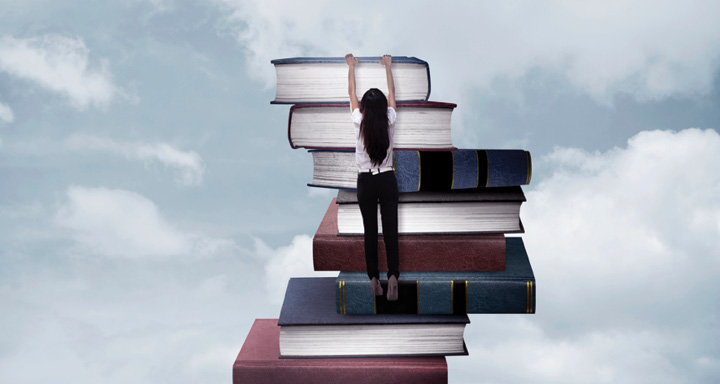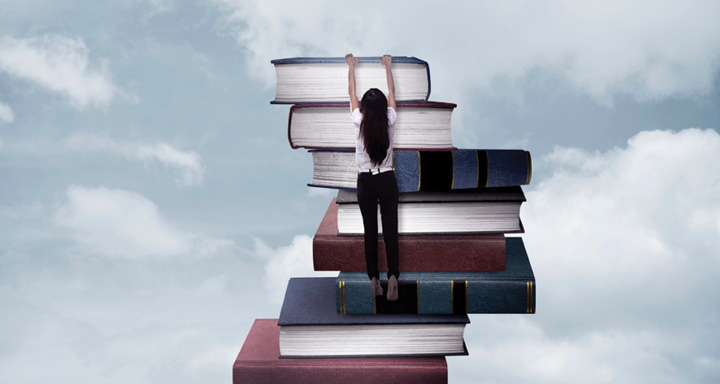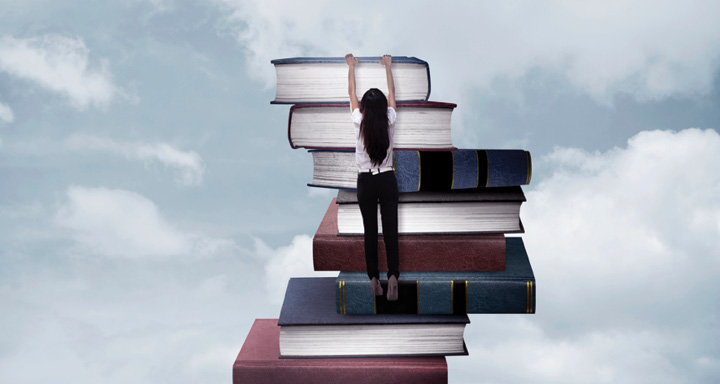 Strengthening our communities